We are transforming payments for businesses and sole traders.
Businesses and sole traders struggle with payments - whether it's high transaction fees levied onto the business by the current payment processors used today, or chasing up late payments - a huge cause of cash flow challenges.
Long-term we want to increase liquidity in the SME market, and decrease the huge funding gap that exists in the UK.
Businesses and sole traders are crucial to global economies both for wealth creation and for the people they employ. Productivity growth is essential for promoting long-term economic growth and higher living standards.
It is therefore vital that businesses and sole traders are given the best chance of succeeding.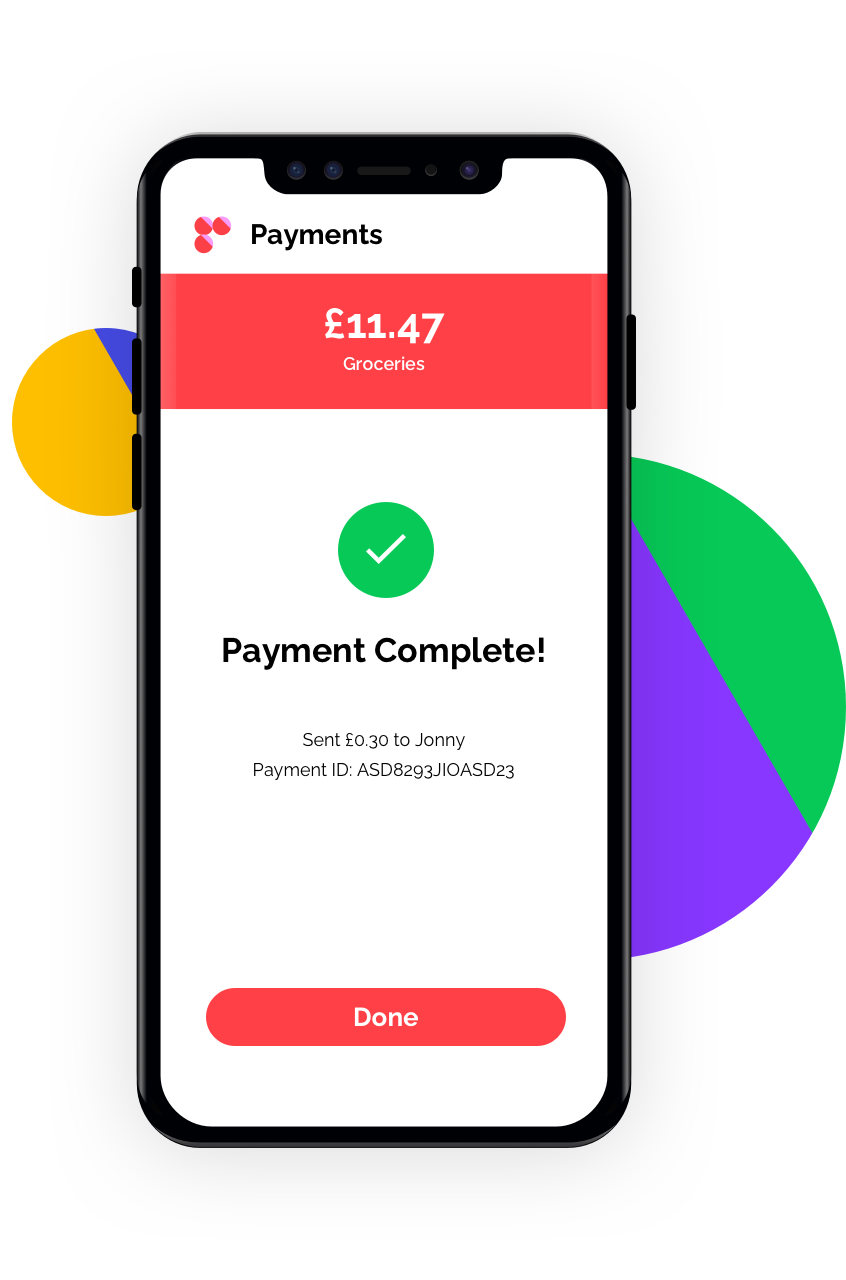 Why are you called tomato pay?
We love tomatoes (who doesn't love tomatoes?), and we're experts when it comes to payments - hence tomato pay. It's as simple as that. No hidden meaning, fun and memorable - we guarantee, you won't forget it.
Plus, the dots in our branding and name subtly refer to one of our favourite technologies - the QR code.
We love building simple, thoughtful, user-friendly products for businesses and sole traders, so naturally we wanted to have a name and brand that reflects those values.