Who Are We?
We're a team of
20 people
Helping 50,000
SMEs/sole traders
Work With Us
At tomato pay we truly enjoy working with each other and we're all passionate about making our mission a reality.
Should you decide to join us, you will be working alongside courageous and compassionate people in a trusting environment with an emphasis on professionalism, tolerance and constructive problem solving.
The company continues to win exclusive partnerships, and grow its team following our win of a £2.5m grant from the BCR Capability and Innovation Pool E fund.
Together we are building a prominent company within the fintech industry - you can find us in the press, and leading the conversation at global events.
Find Out More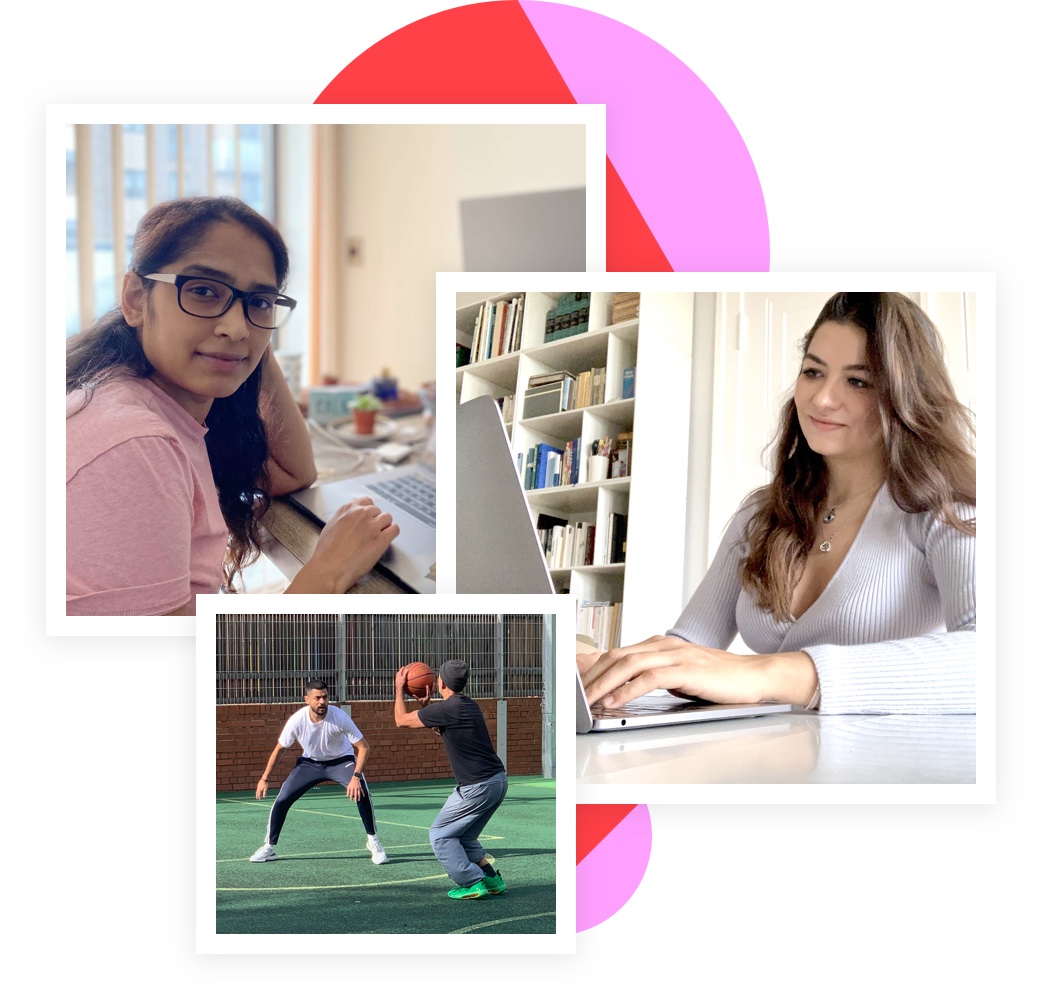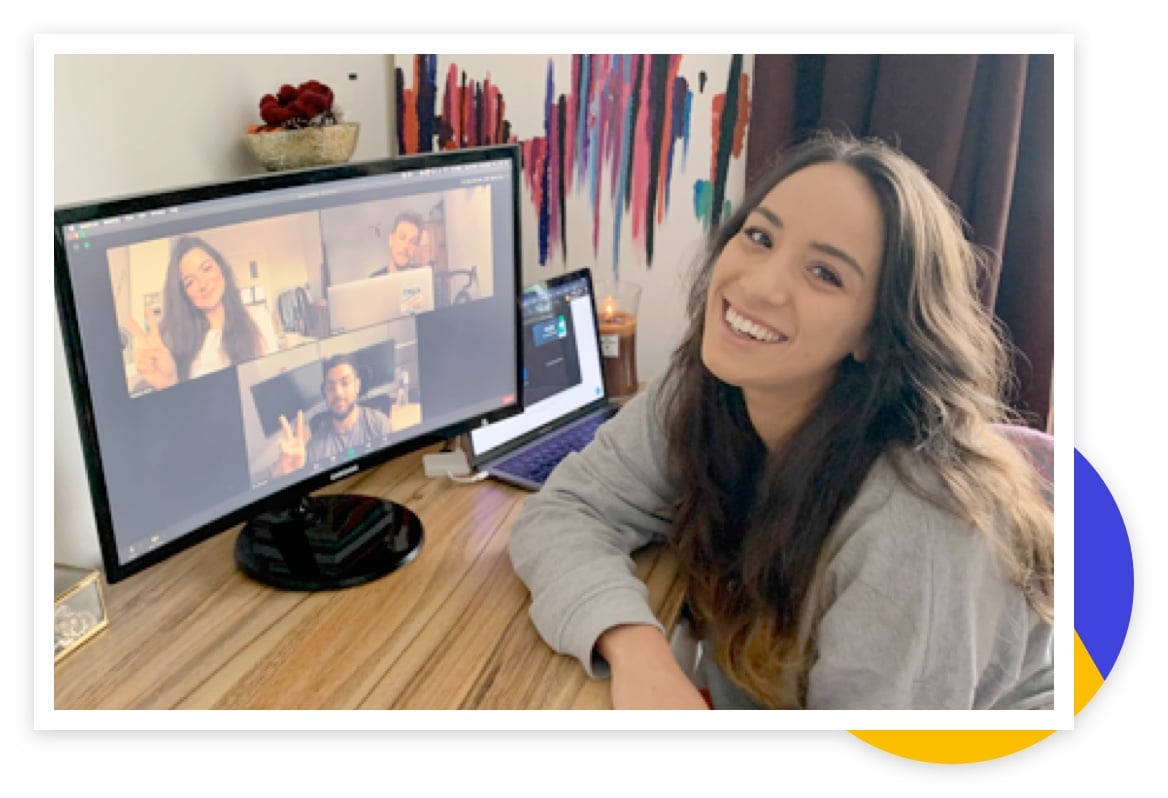 Over the past three years, I would have never thought I could have learnt so much at one company. Through encouragement, respect and taking the time to listen to each other we have been able to, as a team, achieve so many things.
I couldn't have imagined working with such an eclectic, incredible bunch of people - and yet I really love it. We're a group who are not afraid to have difficult discussions, and push for people to excel in their role. Ultimately, we're here to enjoy life and create something meaningful during our time together.
Our Values
As a team we strive for simple, elegant, neat solutions to everything we do.
Individually, and as a team we think big, act with courage and are not afraid of failure.
Individually, we step up, accept risk, back our decisions and support each other.
Benefits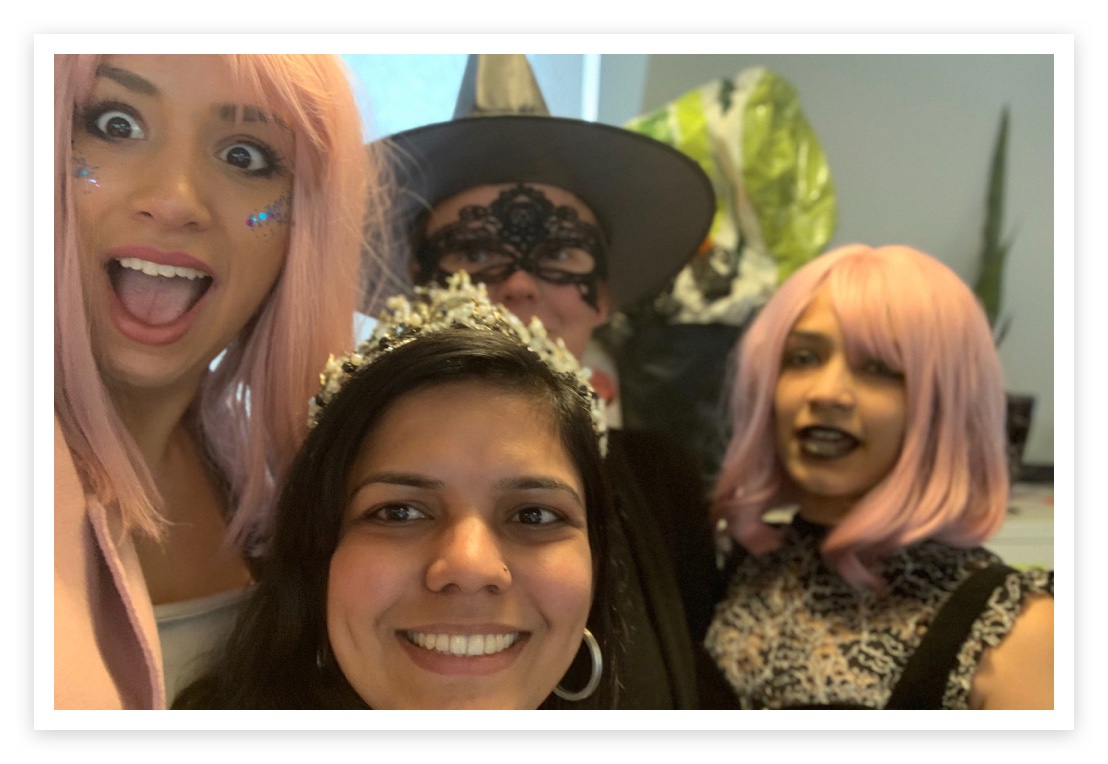 25 days a year holiday plus bank holidays

Employee share options

Flexible working: core working hours 11:00 - 15:00

Pension scheme

Showers and secure cycle parking

WeWork member offers and discounts

Employee nights out and team building days

Free barista made coffees, beers, cider, prosecco and social evenings
Distributed Working
At tomato pay we know it doesn't matter where you are in the world, or how many hours you clock in, it's about the quality and integrity of the work you produce. You can only do that if you feel comfortable and safe. Whether that's at home, or if you rather go into the office, wherever you are most productive, you are most welcome to work there. The office we work from is compliant with strict Covid-19 safety regulations.
Find Your Perfect Place at tomato pay
We're here to make a positive impact on the world with technology, and strengthen the backbone of the economy by supporting small businesses.
tomato pay has featured in Forbes, Wired, Sifted and City AM amongst others. We have spoken at industry-leading events such as TNW, Innovate Finance's Global Summit and LendIt, as well as hosted our own events in 2018, 2019 and 2020.
We are happy you found us. If you don't see a suitable open role, please feel free to send us an email at jobs@tomatopay.co.uk.